Referenzbericht
Pfeifer & Langen
Individual control for the sugar manufacturer
Food
Germany
0 MW
2013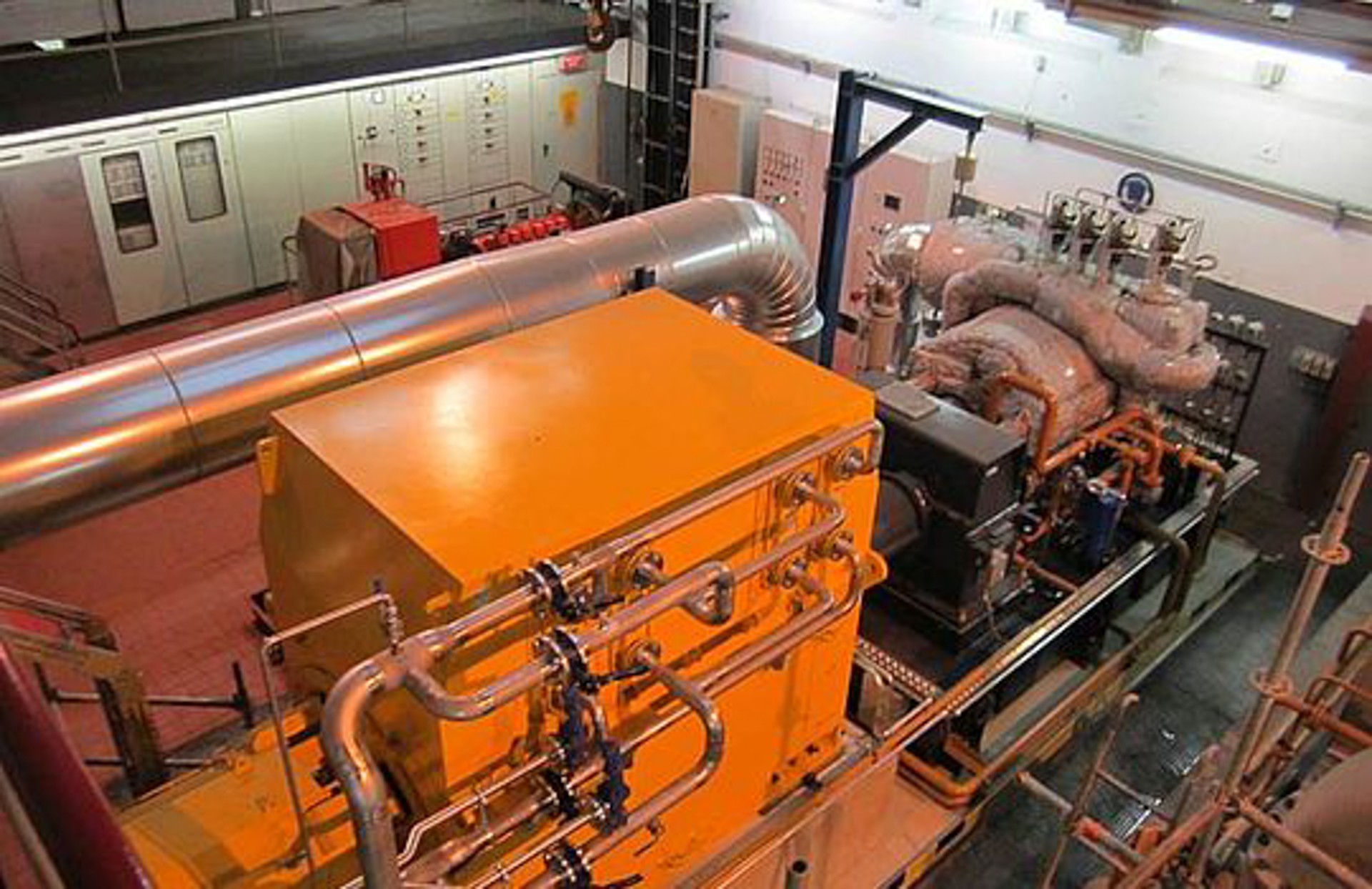 Pfeifer & Langen GmbH & Co. KG is a German sugar producer with its HQ in Cologne . The company markets sugar products for household and industry under the brand names Kölner Zucker and Diamant Zucker. Pfeifer & Langen is the third largest sugar producer after Südzucker and Nordzucker.
Power Range:

0 MW

Speed:

7673 rpm

Inlet Pressure:

56 bar abs

Inlet Temperature:

475 °C

Exhaust Pressure:

3.5 bar abs
"In the plant from M+M we received an individually tailored solution which integrated ideally into the existing power plant in respect of turbine performance, power yield and on-site space availability. We have found M+M to be true to schedule, flexible and reliable."
Dr. Stephan Kuhnke, Head of plant environmental protection, Pfeifer & Langen
Das Ziel:
In order to use the process steam in the manufacturing of sugar more efficiently, the existing steam turbine should be replaced by one from M+M Turbinen-Technik. A turbine with a capacity of 6.4 MW was stipulated.
The turbine itself was indeed a standard model. The special feature, however, was the foundation for the plant which we likewise designed completely for the customer. The live steam network feed lines and the exhaust steam line also had to be replaced. The coordination was important here to ensure that the foundation and the steel structure were consistent in terms of geometry and dynamic forces.
Unsere Lösung nach Maß:
As the turbine was designed for two parameters (boilers with 40 bar and 60 bar), we implemented the plant with a special technical feature. We divided the inlet steam with a valve in the second stage so that individual regulation was possible with the controller.
Der Projektverlauf:
There was a great deal of input from the customer which here, too, led to a perfect result. We worked a lot with structural analysts to adapt the turbine precisely to the specified dimensions.
"This project was concluded successfully and ahead of schedule because we worked very closely with the customer and our suppliers. Many meetings on site with all those involved have optimised the process and the work has been goal-orientated."
Thorsten Uekötter, Project manager, M+M Turbinen-Technik GmbH
Aktueller Stand:
Since commission in September 2013, the turbine has been running without problems.